Welcome to the new JSPTR website. Here you can find research done by Student Physical Therapists. You can also send in your own research to be published in a future volume. Please contact us if you have any difficulties with the new site.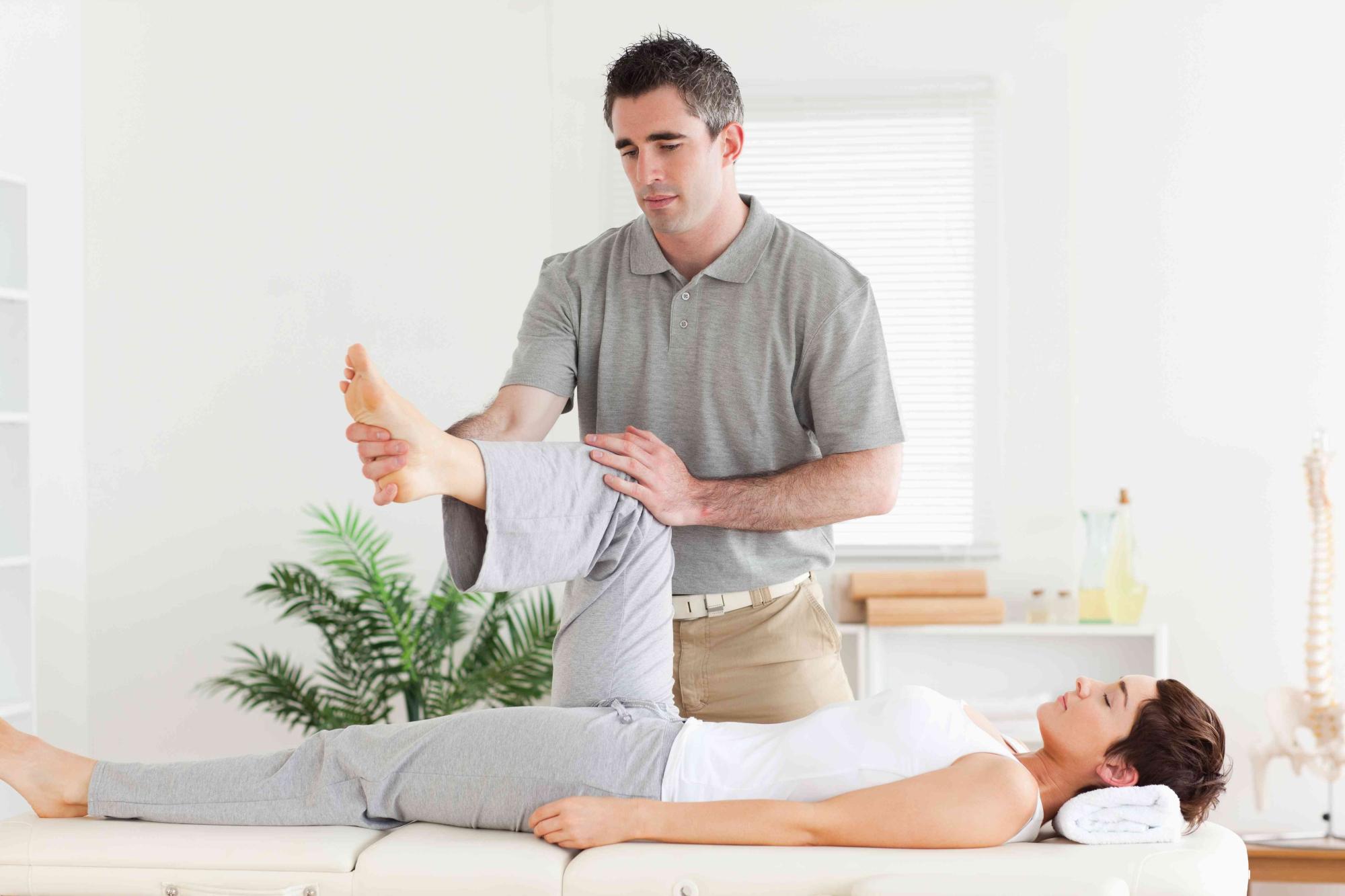 Want to get involved? Join a Pod!
What is a Pod exactly? It is a group of SPTs from various universities around the country that come together to review articles submitted by our peers.
When an article is submitted to JSPTR, the Pods Correspondence Board member organizes a Pod of 3-7 students to help review the article. This Board member sends the Pod documents to follow, in order to ensure that the newly submitted article meets the criterion for publication in JSPTR. If all is well, the Pod members 'ok' the article. If the article needs tweaking, the Pod tells the Board member, and she lets the author know how to better his/her article for a second attempt at submission.
Time commitment: ~20 mins/month
Deadline: 1 week for review
Benefit: help contribute to physical therapy research; add role to your resume
Interested? Contact our Pod Correspondence Board Member: Here